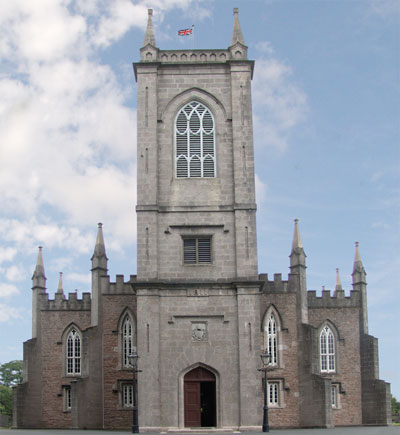 St. Mark's Parish Church, Armagh City, Northern Ireland
© 2008 Sinton Family Trees
Below is a list of victims of the Armagh Train Disaster who are buried at St. Mark's Parish Church, Armagh City, Northern Ireland.
Click on the name to see a map of the grave location.
The information below was kindly provided by
David Mansbridge,
the Sexton of St. Mark's.
This site is completely

FREE

but it does need money for upkeep.
If you would like to contribute then please click on the Donate button.
Thank you for your support.
Produced using software developed by Bob & Robert Sinton All rights reserved © 2002 - 2020 Sinton Family Trees